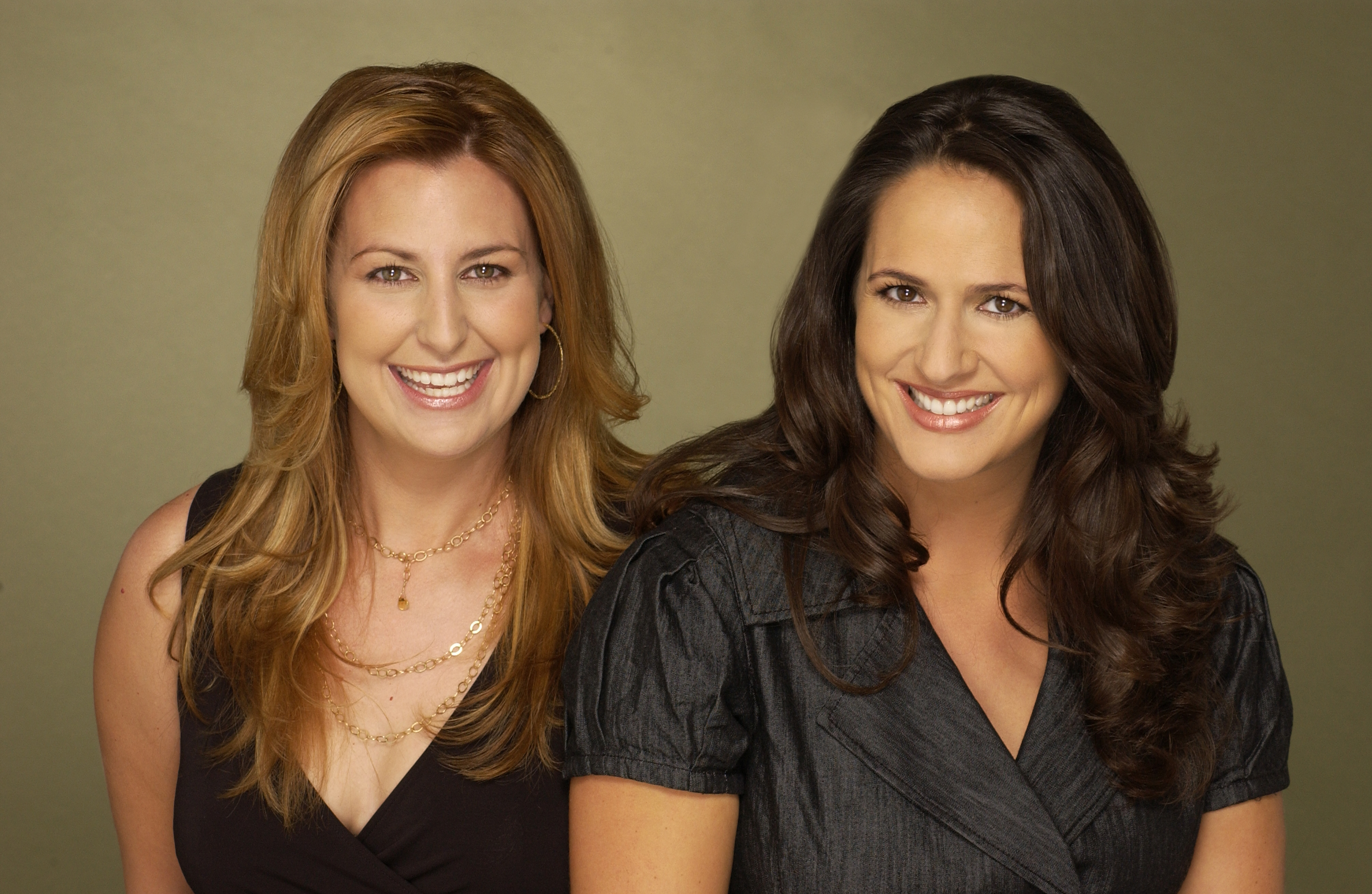 Heather & Learka
DRE # 01398002
Here is a little bit about Heather & Learka… Heather and Learka have been partnered for so long some people don't really know one without the other. The mix-ups and nicknames (all of which Learka's husband finds highly amusing) are endless. 'Hearka' & 'Leather' and Heather's last name being listed as 'Anlairika' are two fun ones. They officially teamed up in 2006 after more than a year of Heather begging Learka to do it. Together they have sold hundreds of millions of dollars in property, collected thousands of toys for Hollywood Fire Station 27, picked up several pounds of trash on the beach with Heal the Bay, championed causes and political candidates, and have seen an insane number of properties throughout Los Angeles, the country, and around the world. They started their careers at Coldwell Banker, were recruits #5 and #6 at Teles Properties, and were there until Teles was acquired by Douglas Elliman a few weeks shy of their tenth anniversary. Though they joke it was all an industry-wide plot to avoid giving them gold watches, being part of one of the most significant real estate mergers in the country was a natural fit. Plus, getting Heather and Learka to go to New York to check in at DE headquarters on Madison Avenue or London to see their Knight-Frank colleagues requires much less than an arm twist. They have many happy clients from work throughout California, New York, Australia, Hawaii, the Coastal Carolinas, South Africa and of course Los Angeles, they have touching and glowing recommendations, but their best endorsement comes from Learka's daughter Maxine, who is also Heather's goddaughter. She says they are "the best at houses and work" and "get houses for everyone." What could be more important than that?
----- Learka Bosnak ----- Learka was born in Switzerland, lived outside of Boston from ages 6-18, attended Barnard College at Columbia University, studied in Sydney, and received her law degree from Suffolk in Boston. She worked on political campaigns in Cambridge, MA, and London, taught English in Japan, worked for the Mercer in New York, and moved to Los Angeles to work for actress Meg Ryan. The real estate roots in her family run deep; her great-grandfather built the Greeley Arcade across from Penn Station in NYC. The building was later part of the Realty Corp. run by her grandmother Edna Lemle, who attended Barnard and was one of the first women to study at the London School of Economics. Learka has served on the board of the Realty Corp. and advised on real estate holdings. In addition to real estate, Learka loves food culture. She may be a one trick pony in the kitchen with her legendary leg of lamb but she's had guinea pig in Peru, can order sushi in Japanese, and is very grateful to live adjacent to the famed Mozzaplex. She's parlayed that food love into an eight-year Sous Chef sponsorship for Alex's Lemonade Stand Foundation for pediatric cancer research funding and years of support for See LA, the organization behind many of Los Angeles' farmer markets that also funds EBT produce purchases and nutrition education. You can find her most Sunday mornings with her husband Zack, a sports PR pro, and their daughter Maxine at the Hollywood or Studio City Farmers Markets. She also skis any chance she can get, loves the Red Sox, and adores her rescue dogs Foxie and Alfie.
----- Heather T. Roy ----- Heather is from D.C./Northern Virginia and has a love of southern cooking from a year as a kid in Atlanta and her high school days in North Carolina. She attended the Walsh School of Foreign Service at Georgetown University where she was a John Carroll Scholar. In addition to her honed negotiating skills, the School of Foreign Service gave her the opportunity to study in France and Cameroon. Today, she is still active in the Georgetown community as part of the alumni volunteer service projects and the alumni interviewing program. She also collaborated with fellow alumni on a microlending study abroad concept for college students. Heather worked in D.C. for the GU International Business Diplomacy Program and the Pentagon Health Affairs division, and in L.A. as a writer-producer's assistant and as a literary agent. She lives in Laurel Canyon, is on the Board of Directors for the Laurel Canyon Association, helped found the Laurel Canyon Land Trust, and is the alternate LCA rep for the Bel Air Beverly Crest Neighborhood Council. That's a long way of saying she loves working on land preservation and mindful land use and protecting wildlife corridors. She is active on the Beverly Hills Greater Los Angeles Area Board of Realtors as a member of the Professional Standards Committee and has served as the Vice Chair of the Grievance Committee. She promises it is all more fun than it sounds. In her free time, she loves escape rooms, going to North Carolina to see her nieces, and attending the Chilmark Writers Workshop on her and Learka's annual trip to Martha's Vineyard. She's super analytical but we know she has a sentimental side and the evidence is in a piece she wrote for the Vineyard Gazette.
Douglas Elliman of California, Inc.
9470 Wilshire Blvd.
Phone: 424-202-3208
Office: (424) 202-3200